Pigment ink print on fine art archival cotton paper
                      signed, numbered, with certificate
* want something even more exclusive ? Upon request, the edition can be reduced to 1, of a custom size and on a medium of choice. Please use the contact page to tell me what you have in mind, and we'll sort things out !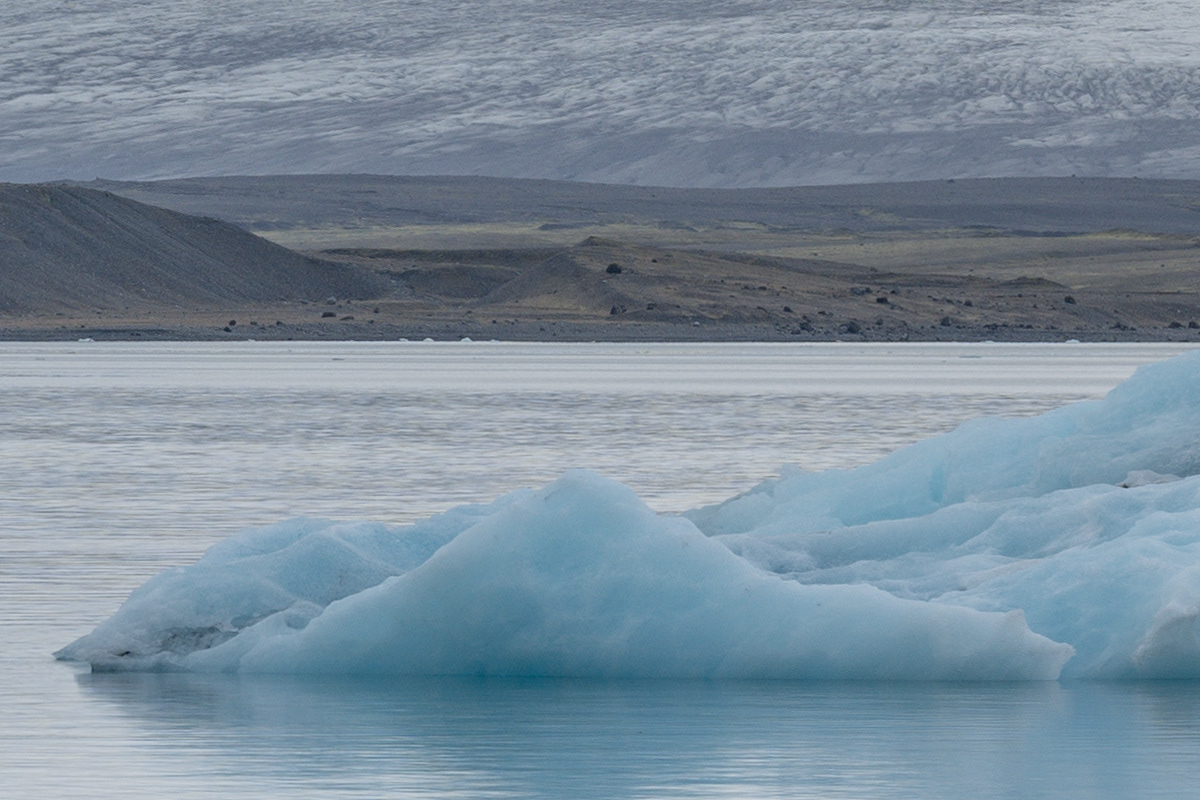 _ prints come with a white border of about 1,5 cm on each side, which allows for proper handling and facilitates matting and framing; the size mentioned above is a net size that does not include this border;
_ price includes VAT, but do not include postage, packaging, matting or framing;
_ prints are always made on demand; as such a purchase cannot be cancelled once the print has been produced;
_ prints on archival fine art papers up until 58 by 87 cm are printed by myself on a Canon ImageProGraf Pro 2100 printer, using archival Canon Lucia Pro ink
_ disclaimer: as part of the printing process, and to ensure my personal quality standards are met, two AP/PP prints are produced: one on an A4, and one in the format at which the print is advertised above; the A4 may be part of a single edition portfolio box set sold in the context of an exhibition, while the larger size print is typically used for exhibiting, unless an HC print was made specifically for that purpose; of this image, only the two AP/PP prints have been made.
At first, I felt that only a smooth matt cotton paper did the scene justice. It complemented the soft pastel tones and smooth gradients of the image extremely well, so I initially went for Canson Infinity Rag Photographique 310 gsm as my paper stock of choice for this print. As I made a consequent test print on Canson Infinity Platine Fibre Rag, I changed my mind however: the slightly deeper shadows and saturation, as a result of both the change in paper and a tiny increase in contrast to the image file, were able to bring across that hint of menace, embodied by the fog, in a way the matt paper couldn't. As I chose to convey my exact impression of standing there, I went for the Platine.